Open Records Law Requests
The Alabama Open Records Law (ORL), Code of Alabama 1975, § 36-12-40 and § 36-12-41, provides that, "every citizen has a right to inspect and take a copy of any public writing of this state, except as otherwise expressly provided by statute".
Requests under the ORL must be reasonably specific. State v. Isbell, 985 So. 2d 446, 451 (Ala. 2007); Ex parte Perch, 17 So. 3d 649, 652 (Ala. 2009); Ex parte Gill, 841 So. 2d 1231 (Ala. 2002).
Requests must be submitted in writing to the Executive Director of the Alabama Commission on Higher Education, 100 N. Union Street, Suite 782. Montgomery, AL 36104 or P.O. Box 302000, Montgomery, AL 36130-2000.
The request must be signed by the individual requesting the records.
Please see the link below to obtain a request form.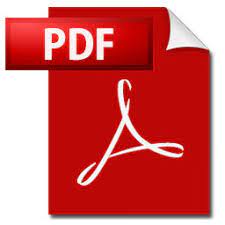 Open Records Law Requests Form