ACHE | ACCS Open Educational Resources Grant Program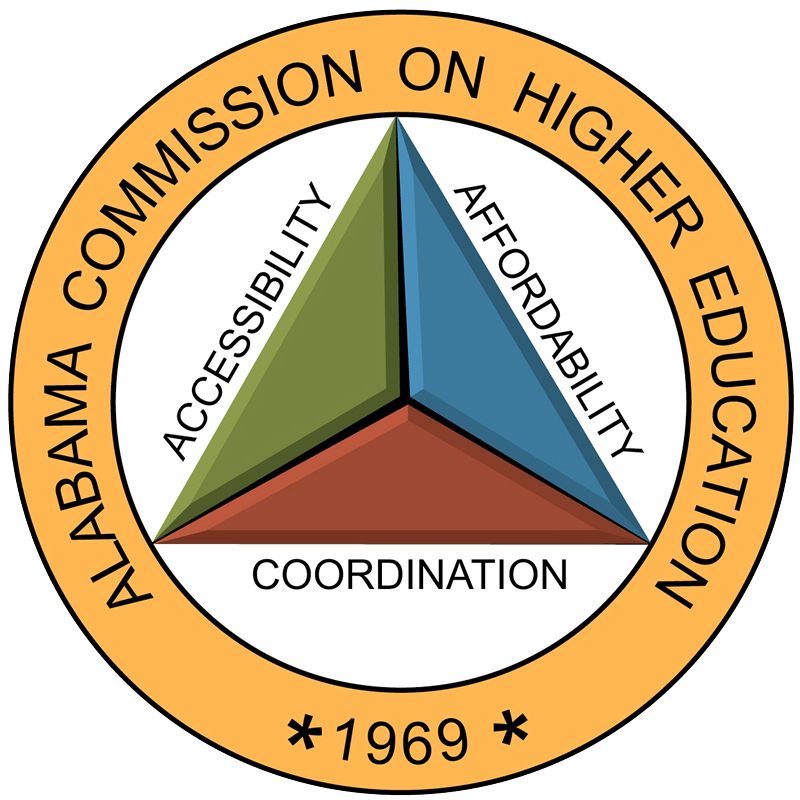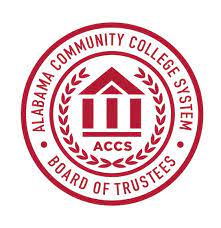 The Alabama Commission on Higher Education (ACHE) and the Alabama Community College System (ACCS) have a common goal of reducing the cost of college for Alabama's students. Since textbooks are a major expense for both university and community college students, ACHE and ACCS have co-sponsored two grant programs with $70,000 in total awards to encourage faculty members at Alabama's public institutions of higher education to replace existing expensive traditional textbooks and other costly teaching and learning materials with open educational resources (OER). Open educational resources are teaching and learning materials that instructors and students may freely use and reuse at no cost without asking permission. Unlike traditionally copyrighted resources, OER are developed and posted for public use by the creators who agree to retain few, if any, ownership rights.
While the primary purpose of the OER grant programs is to reduce students' textbook costs, additional positive outcomes are expected. Open educational resources are designed to be available to all students on the first day of class, and therefore improve course accessibility for financially-strapped students. And because OER are either created by (or adopted and modified by) the students' instructor, they are more perfectly aligned with classroom instruction, promoting higher achievement of desired learning outcomes by all students, regardless of socio-economic status.