The Office of Institutional Finance and Facilities is responsible for providing financial analysis and advice on policy issues related to higher education finance and budgeting. This includes:
The development of a Budget Recommendation,
The monitoring and analysis of the Education Trust Fund Budget,
Analysis of institutional budget and finance issues,
The review and compilation of the facilities master plan and capital projects requests, and the higher education facilities inventory,
The collection of data in order to maintain databases for calculations.
Click here to view the NCES Postsecondary Ed FICM Manual 2006
Alabama Code 1975, §41-4-18(a)(4) requires the Alabama Commission on Higher Education (ACHE) to develop and maintain a facilities inventory, in the manner prescribed by the State Department of Finance, of all state university facilities and to make the data available in a format acceptable to the State Department of Finance.
Ala. Code 1975, §41-4-18(a)(6) states that the State Department of Finance shall utilize any available information for existing inventories of facilities and land to develop and maintain the inventory as required by Ala. Code 1975, §41-4-18.
The Department of Finance's Division of Risk Management (DORM) is responsible for insuring state buildings and properties, including those owned by the state public universities and colleges. The public colleges and universities annually submit a list of properties to be insured by DORM on a property certification form. DORM maintains an inventory of all facilities that are insured by it. As the inventory contains the majority of all facilities owned or leased by the state public colleges and universities it is being used by ACHE as the main source for compliance with Ala. Code 1975, §41-4-18(a)(4). The DORM facilities inventory database can be found at http://riskmgt.alabama.gov/PropertySearch.aspx.
ACHE will also annually collect supplemental information on any property owned or leased by a state public university that is not included in the DORM facilities inventory database.
For information on this page contact Julian Rogers, Assistant Director of Institutional Finance & Facilities, Alabama Commission on Higher Education, at (334) 242-2105 or julian.rogers@ache.edu.
For information on the facilities owned or leased by the Universities please contact the institutions directly. Contact information for all of the institutions can be found in the Directory of Colleges & Universities
Supplemental Information Form: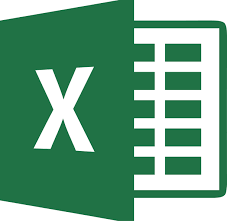 Excel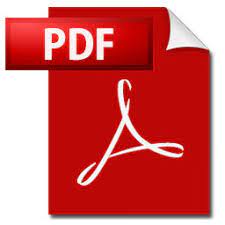 PDF 
Last Updated January 19, 2023