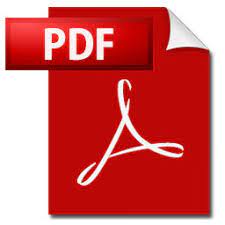 All in Alabama initiative: RFP for Developing Digital Content
ACHE seeks to partner with public institutions (2-year and 4-year) who have academic program offerings in graphic design, advertising, digital/multimedia communication, marketing, and/or related fields. Grants of up to $5000 are available to support work-based/experiential learning opportunities for undergraduate students in developing digital content to be used as part of the All in Alabama campaign. Grantees must be affiliated with a campus unit, such as an academic department, student-led design agency, student professional organization, or administrative office within an institution, as grants cannot be awarded to individuals.
Interested institutions are invited to submit brief proposals (2-3 pages) by Monday, September 26, 2022. Institutions may submit multiple proposals in response to this RFP, though available funding will be prioritized to include as many institutions as possible. Grantees must submit deliverables by Friday, December 16, 2022, unless otherwise agreed upon.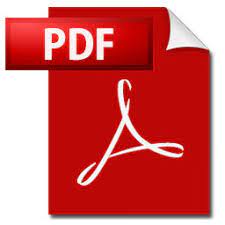 Request for Proposals to Expand Teacher Certification Programs based on the UTeach Model
In partnership with the Alabama STEM Council and the UTeach Institute, the Alabama Commission of Higher Education (ACHE) invites proposals from state-supported colleges and universities to develop new teacher certification programs based on the UTeach model and to expand existing UTeach programs. Originally developed in 1997 at The University of Texas at Austin, UTeach is an innovative, university-based teacher preparation program working to increase the number of qualified science, technology, engineering, and mathematics (STEM) teachers in U.S. schools. The program combines rigorous STEM degrees with secondary teaching certification without adding time or cost to degree completion. Currently, there are UTeach partner programs at 50 universities across the country, and this grant opportunity is intended to expand the number of UTeach partner programs in Alabama. ACHE anticipates making 4-5 awards under this RFP. Full details around developing new UTeach programs are available at https://institute.uteach.utexas.edu/uteach-alabama.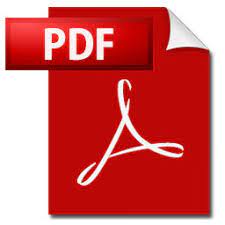 Open Education Resources (OER) Grant Program
The Alabama Commission on Higher Education (ACHE) and the Alabama Community College System (ACCS) are co-sponsoring an Open Educational Resources (OER) grant program with $55,000 in total awards to encourage faculty and staff members at Alabama's public institutions of higher education to replace existing expensive traditional textbooks and other costly teaching and learning materials with OER. Applications are being accepted from now until July 1 2022. For more information about the program, contact Ron Leonard at ACHE (email: ron.leonard@ache.edu, phone: 334.242.2211).
Information on Recent RFP Contracts Awarded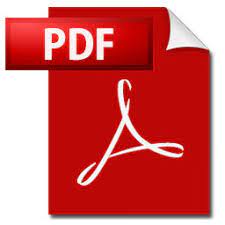 Data Mining and Marketing Services to Support Workforce in Alabama (RFP 22000000052)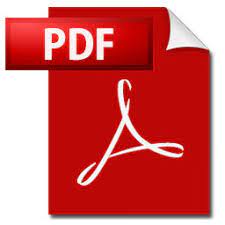 Brand and Develop Marketing Campaign for Retain Alabama Initiative (RFP 22000000053)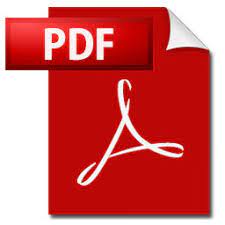 Institutional Grant Opportunity (RFP)
ACHE has identified an initial pool of funding ($3000-$5000 per institution) to support institutions in engaging in the initiative and developing a strategic action plan for (re)engaging adult students.
ACHE invites public universities to submit proposals indicating their interest in this initiative and what they hope to achieve during AY 2022-23. The attached guidelines should be used to structure the proposal. Given the strong interest in this initiative, ACHE is eager to spread available funding across a greater number of institutions and can therefore commit to grants of $3000 per institution. If an institution seeks funding beyond $3000 (but no more than $5000), the proposal should provide a budget detailing how those additional funds will be used. Proposals should be submitted electronically to Margaret Cabble, Coordinator of Strategic Programs (margaret.cabble@ache.edu), by Monday, September 12, 2022.