Military Educational Benefits
Veteran's Resources:
For information on educational opportunities available to veterans, please go to the following link:  https://www.va.gov/education/how-to-apply/
Alabama National Guard Education Assistance Program:
An award to be used for tuition and educational fees for Alabama National Guard members to attend a public postsecondary educational institution in Alabama.The award Is based on financial need. This award is for students who are active members in good standing with a federally-recognized unit of the Alabama National Guard. Participants also may receive federal veterans benefits, but must show a cost less aid amount of at least $100. Applications are available from Alabama National Guard units and also can be found below. Funds are limited, so students who are Guard members are encouraged to apply early. Forms must be signed by a representative of the Alabama Military Department and the financial aid officer at the college or university the student plans to attend.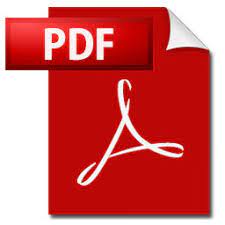 Application 2022-2023